Teams
Our teams offer a positive environment for youth, providing player growth, development and a high level of competition.
SoCal Bombers San Diego
The "Bombers" are committed to maintaining a foundation based on teamwork, goodwill, developing relations on the field and in the community, hard work, and ethics with the goal to develop the players in sports as well as life.
An additional concurrent goal for our older High School teams will be to compete and showcase at the national level to both professional and collegiate baseball scouts. Our level of competition will provide for the player to obtain this goal, and to further develop the players that are competing at that level currently.
Please email us at bomberssandiego@gmail.com if interested in joining one of our teams. Visit our website.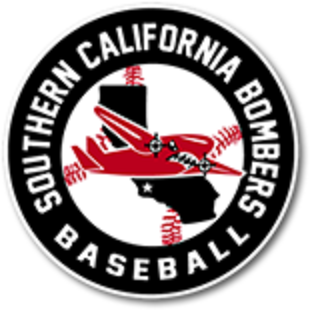 San Diego Fight Fastpitch
With SD Fight each level will learn the skills in drills to move to the next level, with comprehensive practice plans, organization, and our end goal, to be a highly competitive softball club program.
Our coaches create a culture of daily improvement and taking a long term approach to helping you arrive at your Softball goals. "Next level" is always the vision for our athletes. Whether you're trying to sharpen your fundamental skills at a young age, make your high school team, or using SD Fight as your stepping stone to a college scholarship, we aim to turn the goals into realities. Play hard, play fast, play focused! Play San Diego Fight Softball!
Any questions? Send us an email: 5toolcamps@gmail.com or visit our website: SDFIGHT.com