Coaches
Our coaches are committed to helping players improve their game-day performance. We focus on mechanics, timing and most importantly – building confidence.
Scott DeJong, Hitting Instructor
2014 Draft Pick of the Los Angeles Dodgers
Played with the Miami Marlins organization
2015 July Minor League Player of the Month awardee
Played collegiately at the University of Connecticut and Felician College
2014 New Jersey Collegiate Player of the Year, along with numerous other collegiate accolades
2013 NYCBL Player of the Year
Coached collegiately at Felician College and Cal State San Marcos
Scott is the Owner and Head Instructor of 5 Tool Hitting Center.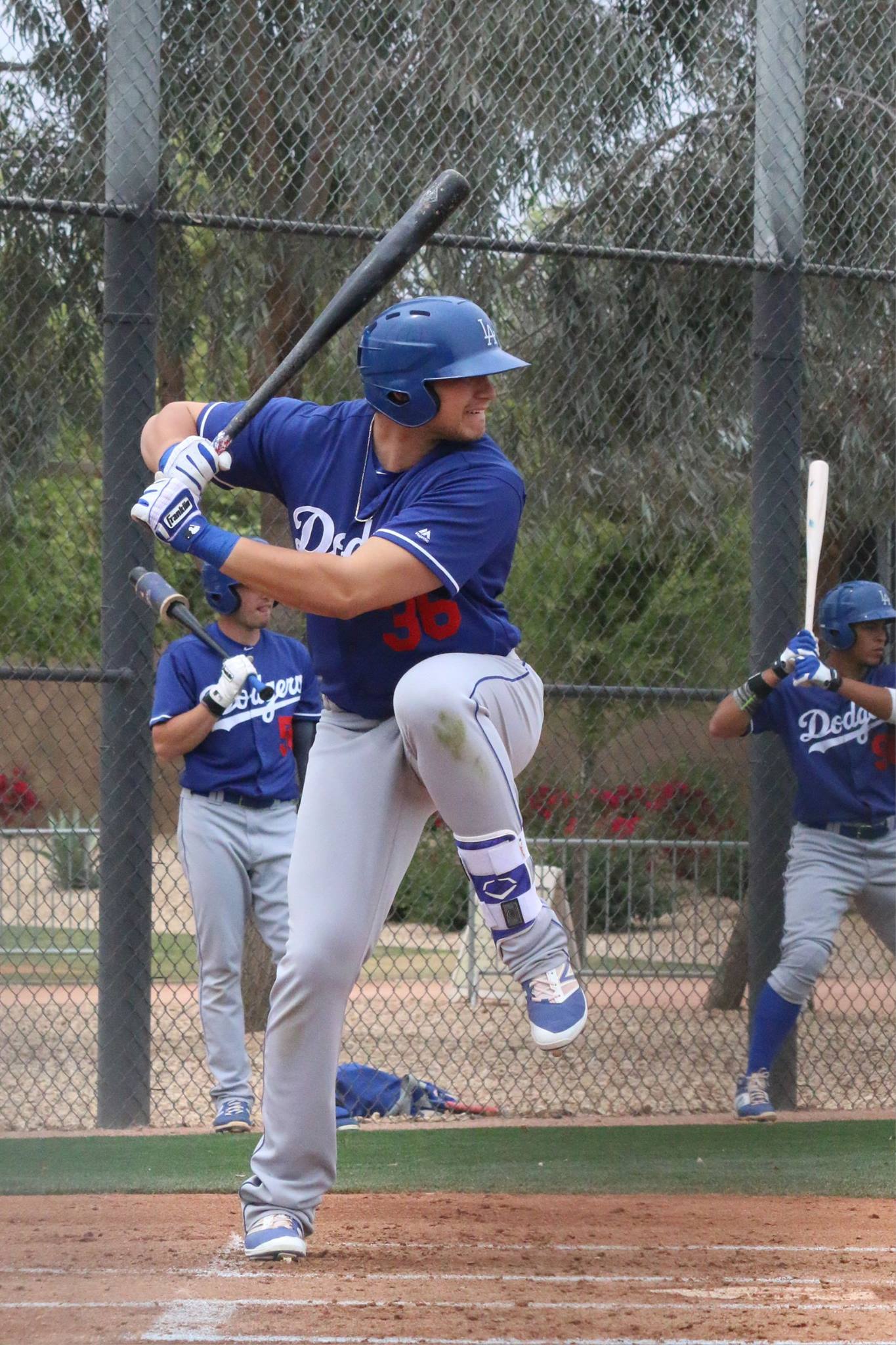 Andrew Nist, Hitting & Catching Instructor
Played collegiately at NCAA D1 Temple University
5A-1 State champion at Corona Del Sol High School
Over 7 years of coaching experience
Previously coached for Medford Rogues collegiate team in Oregon
Coached at Francis Parker High School
Passionate about natural health and functional movement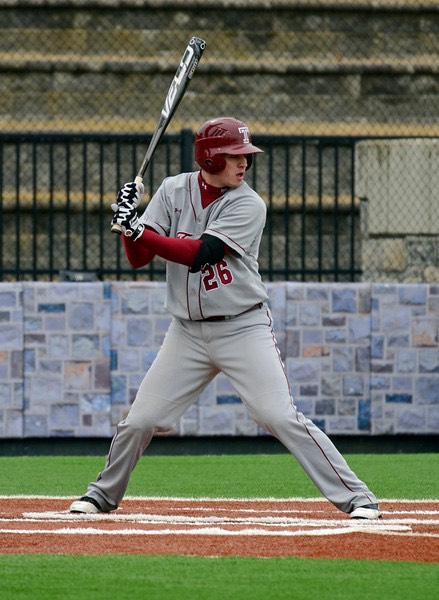 Sean Lucus, Pitching Instructor
2012 Draft Pick of the Cincinnati Reds
Pitched collegiately at the University of Virginia
2007 All-State selection
Nearly 10 years of coaching experience
Has worked with pitchers of all ages, from beginner to advanced levels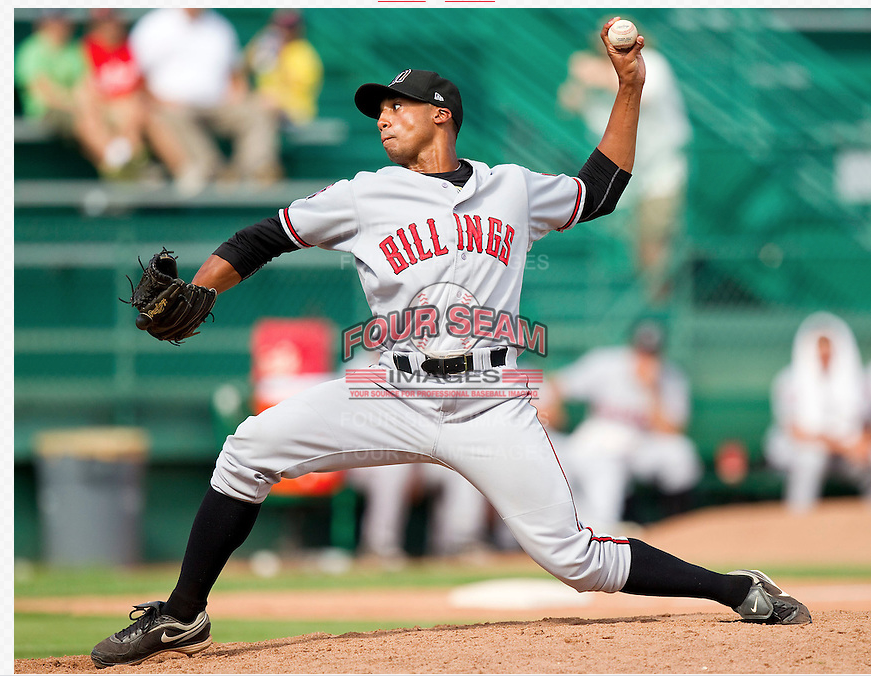 Daniel Martin, Hitting & Fielding Instructor
Draft Pick of the St. Louis Cardinals
2015 First Team NCAA All-American at Azusa Pacific University
2007 All-State selection
La Costa Canyon High School Graduate
Worked with Matt Carpenter, Ozzie Smith and Vince Coleman while playing in the Cardinals organization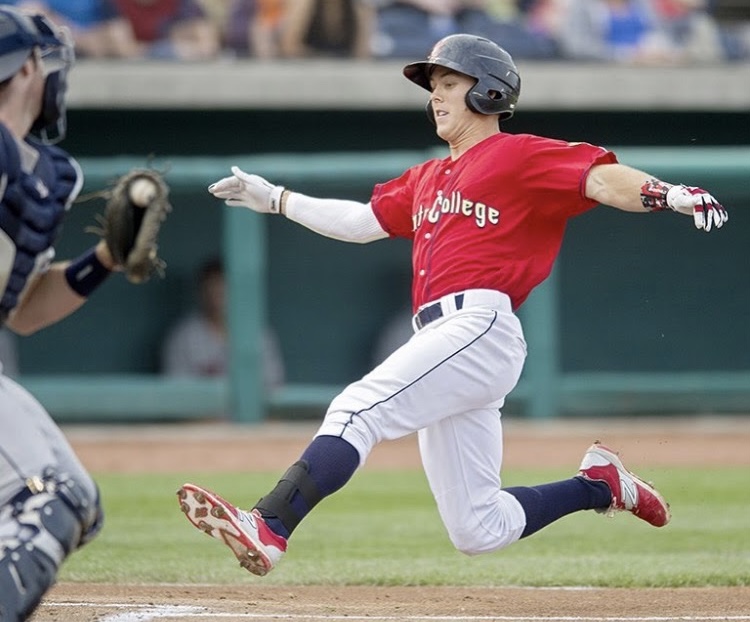 Jacob Woolwine, Hitting & Fielding Instructor
2018 All CIF 2019 First Team Southern Section

Batted .557 as a Senior at Big Bear High School
5+ years conducting lessons, camps and clinics.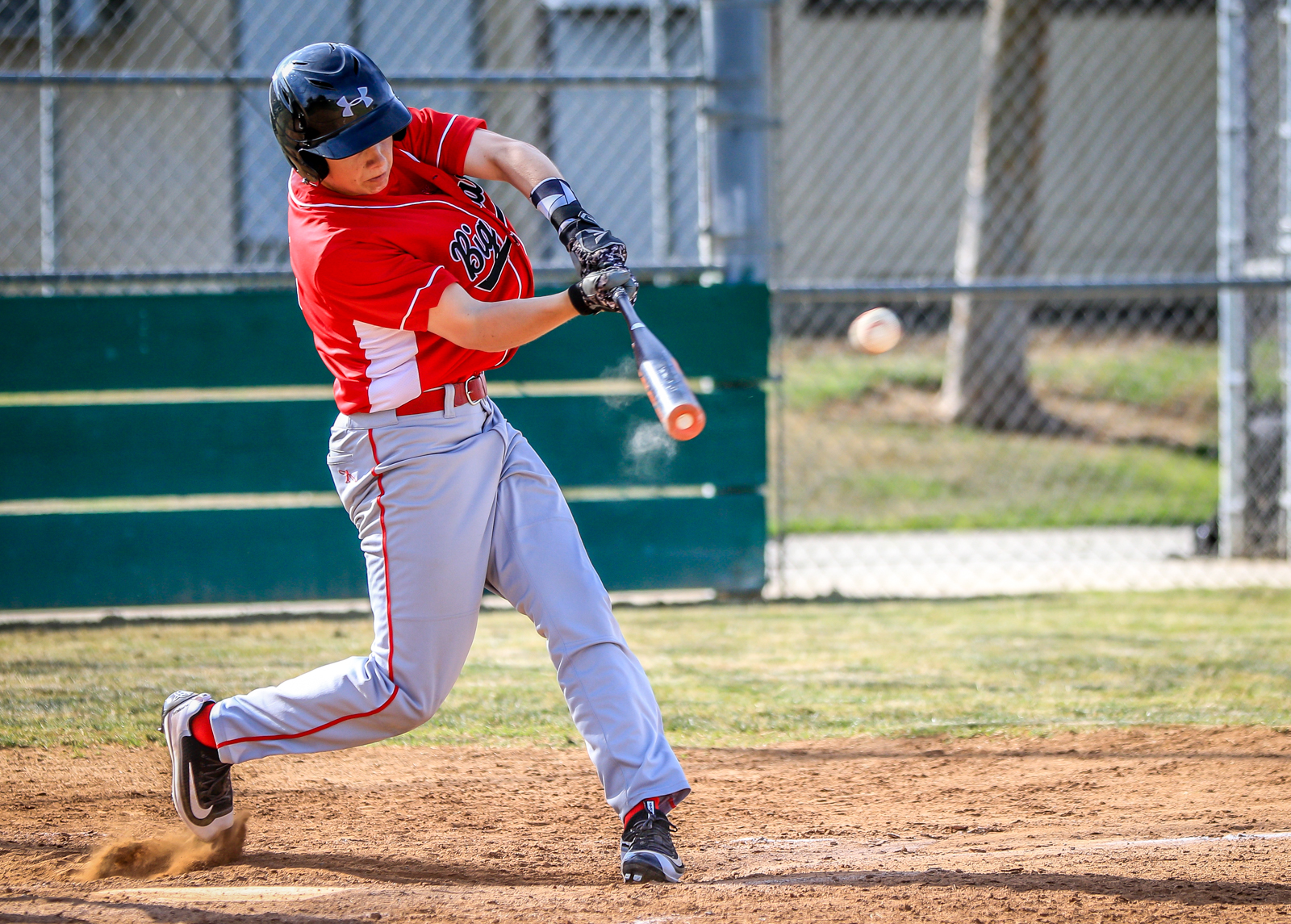 Payton Tyler, Pitching Instructor
Played Collegiately at Solano College and CSU Stanislaus

Bachelor's Degree in Kinesiology
Current Coach at Carlsbad High School
Experience Coaching Youth, High School, and Collegiate Athletes. 
Director of Teams for San Diego Bombers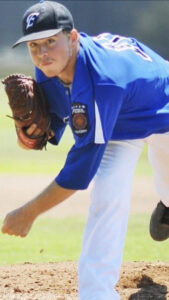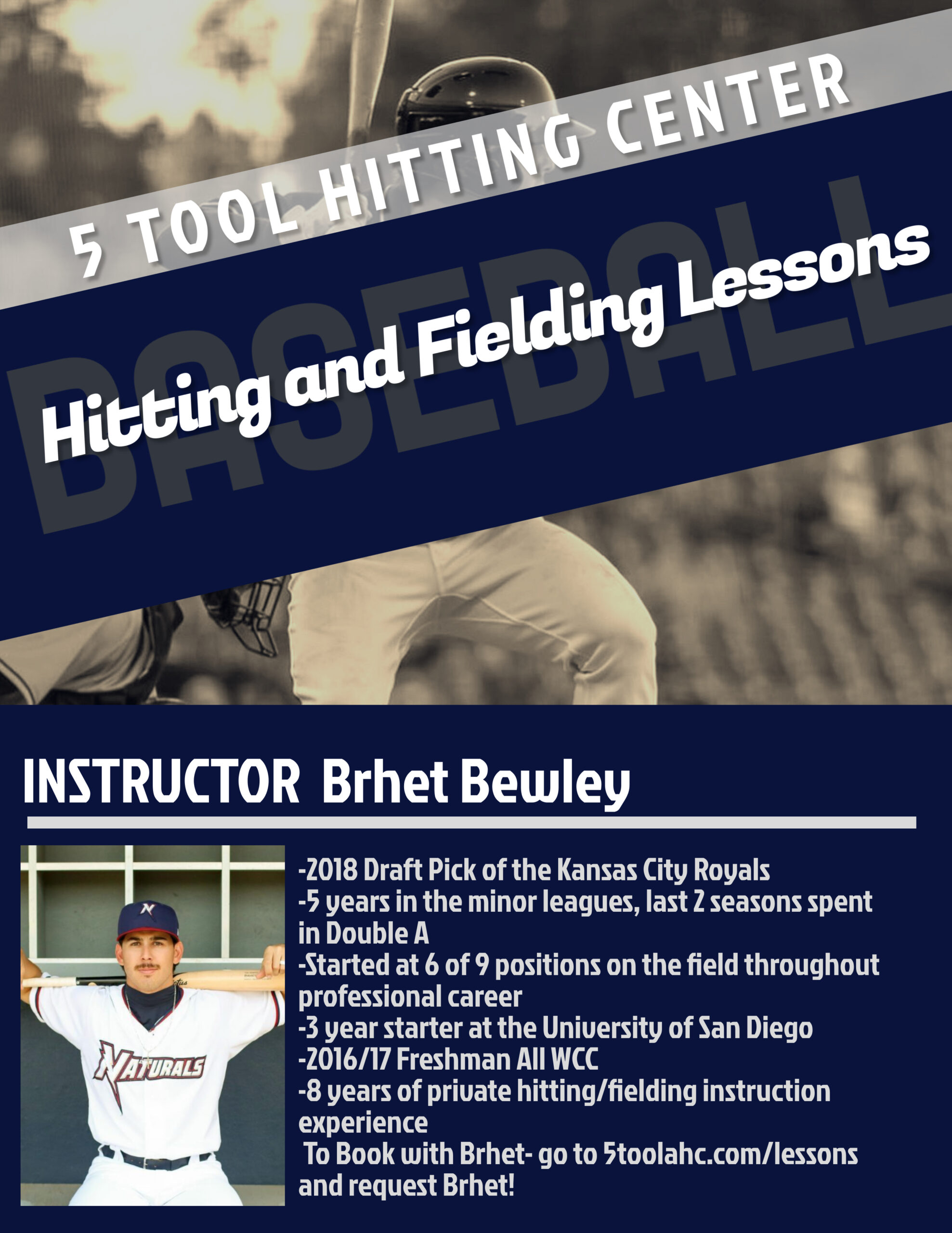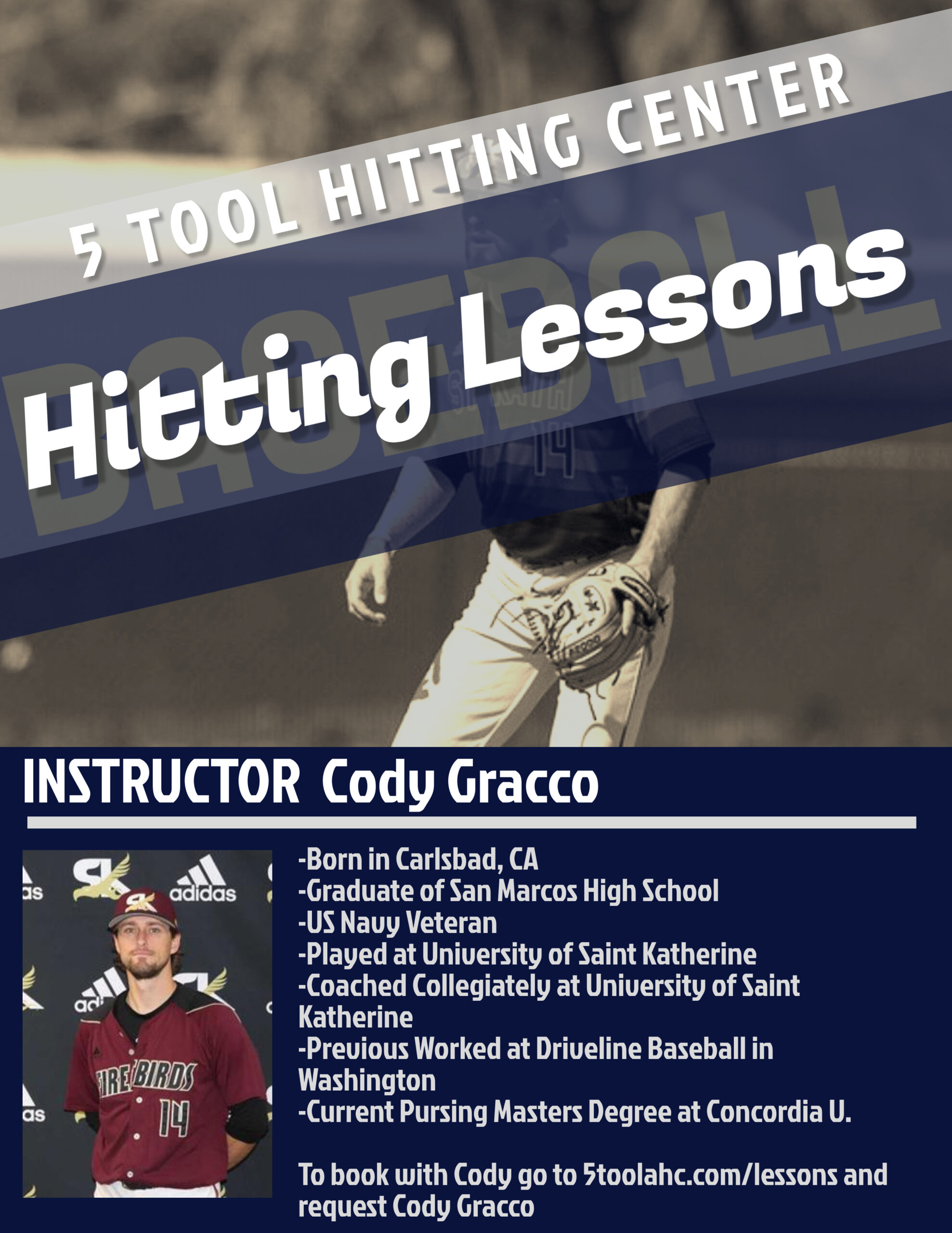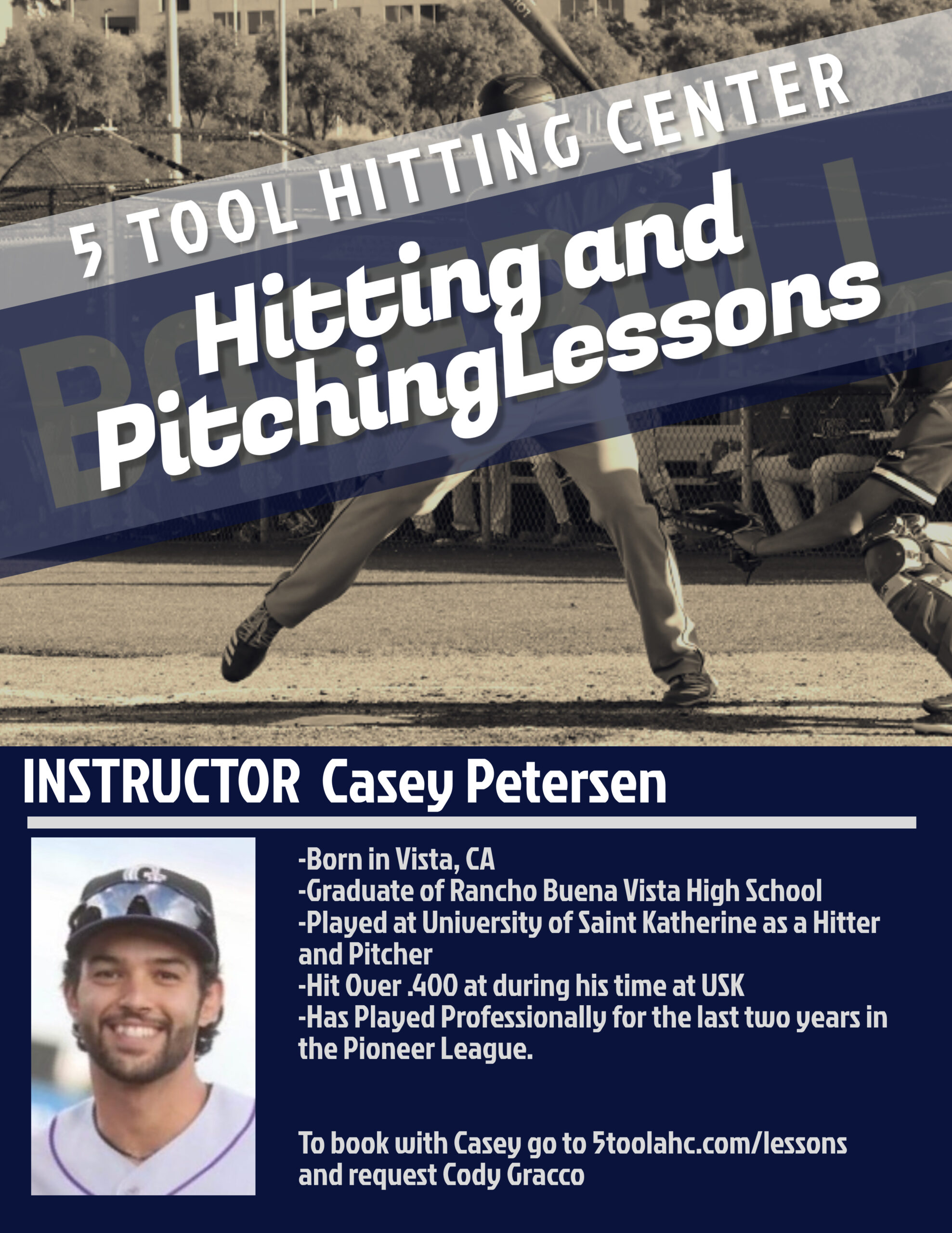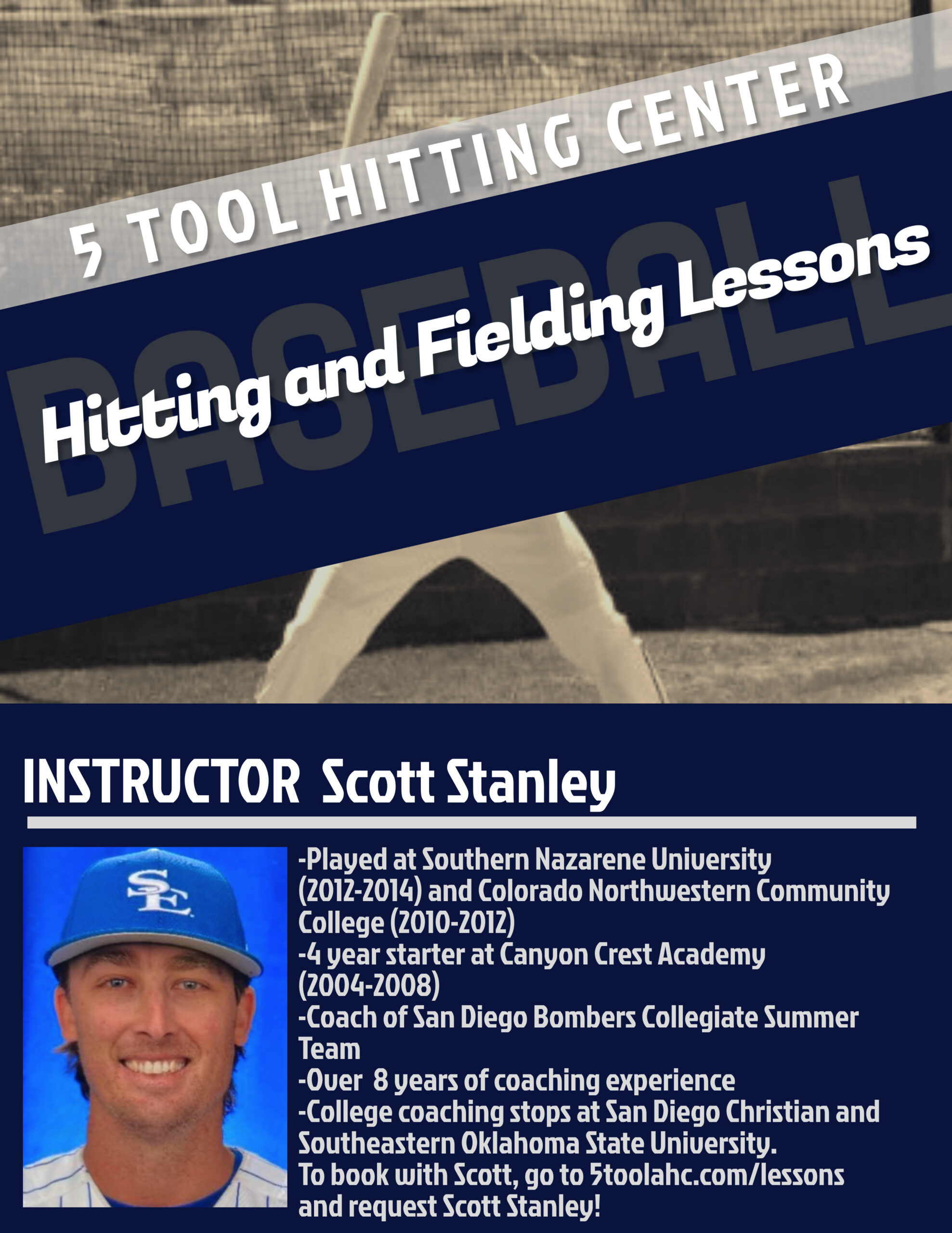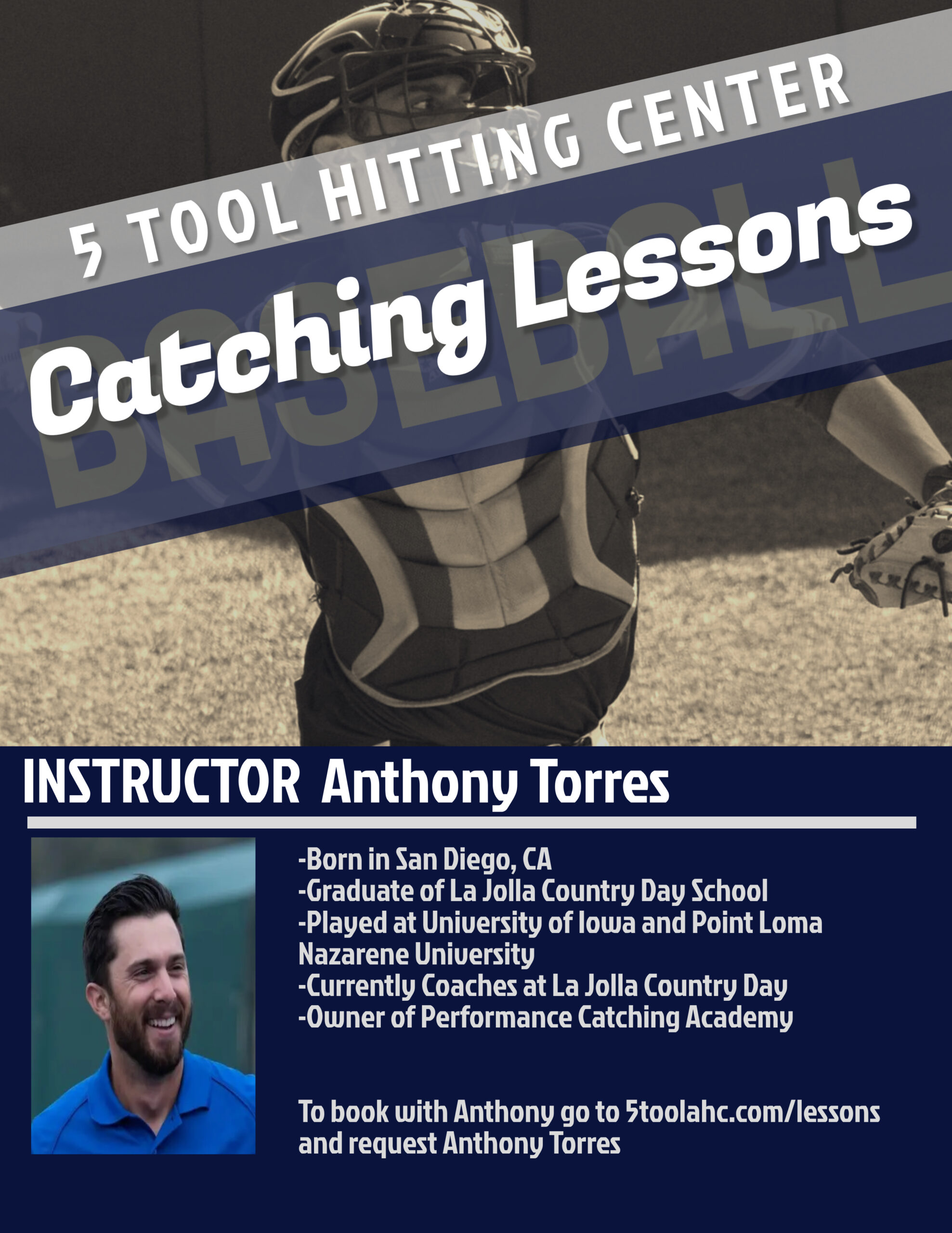 Andrea Searls, Hitting & Catching Instructor
4 year varsity starter at Vista High School and Guajome Park Academy
Scholarship athlete at NCAA D1 North Carolina Central University
Four year First Team All-Conference player
Began coaching in 2016, working with beginner to collegiate athletes
Head coach: Freshman team RBV 2017
Travel softball coach: 2016-present
Varsity Head coach: Valley Center High School 2020 – 2021
Varsity Head Coach: San Dieguito Academy 2022-Present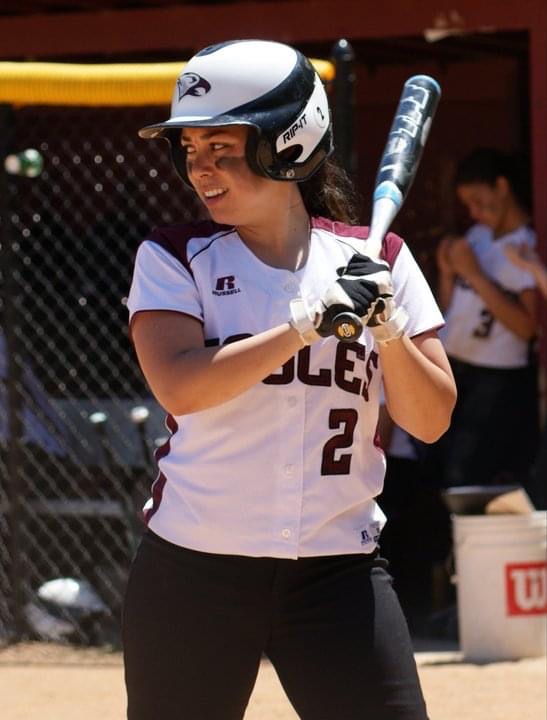 Brooke Moses, Pitching Instructor
4 year varsity starter at Vista High School
Scholarship athlete at San Diego State University
Began coaching in 2014, working with beginner to collegiate athletes
Focal points as a pitching coach are ball spin, strength and endurance while focusing on the vital mental aspect of the game
Believes pitching is like a fingerprint; every pitcher is different and has their own set of strengths and weaknesses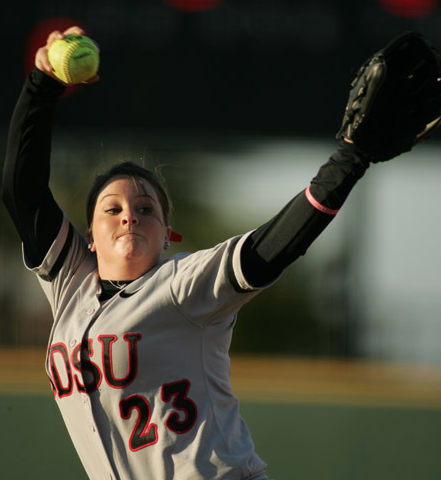 Jasmine Vogel, Hitting Instructor
El Camino High School Graduate and Softball Team Captain
2-year starter as an outfielder at Palomar College, including a 2013 State Championship
2-year starter as an outfielder at NCAA DII Colorado State University-Pueblo
Former coach at Palomar; hitting, fielding and strength & conditioning
Former Assistant Varsity Coach at San Marcos High School
Certified personal trainer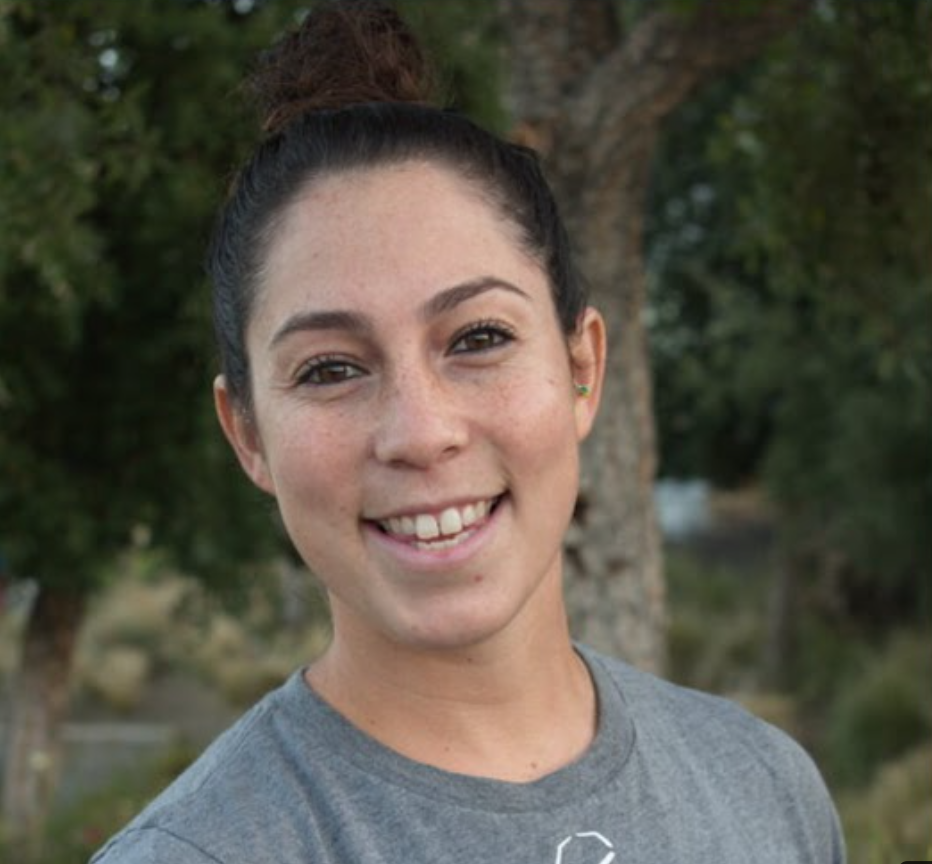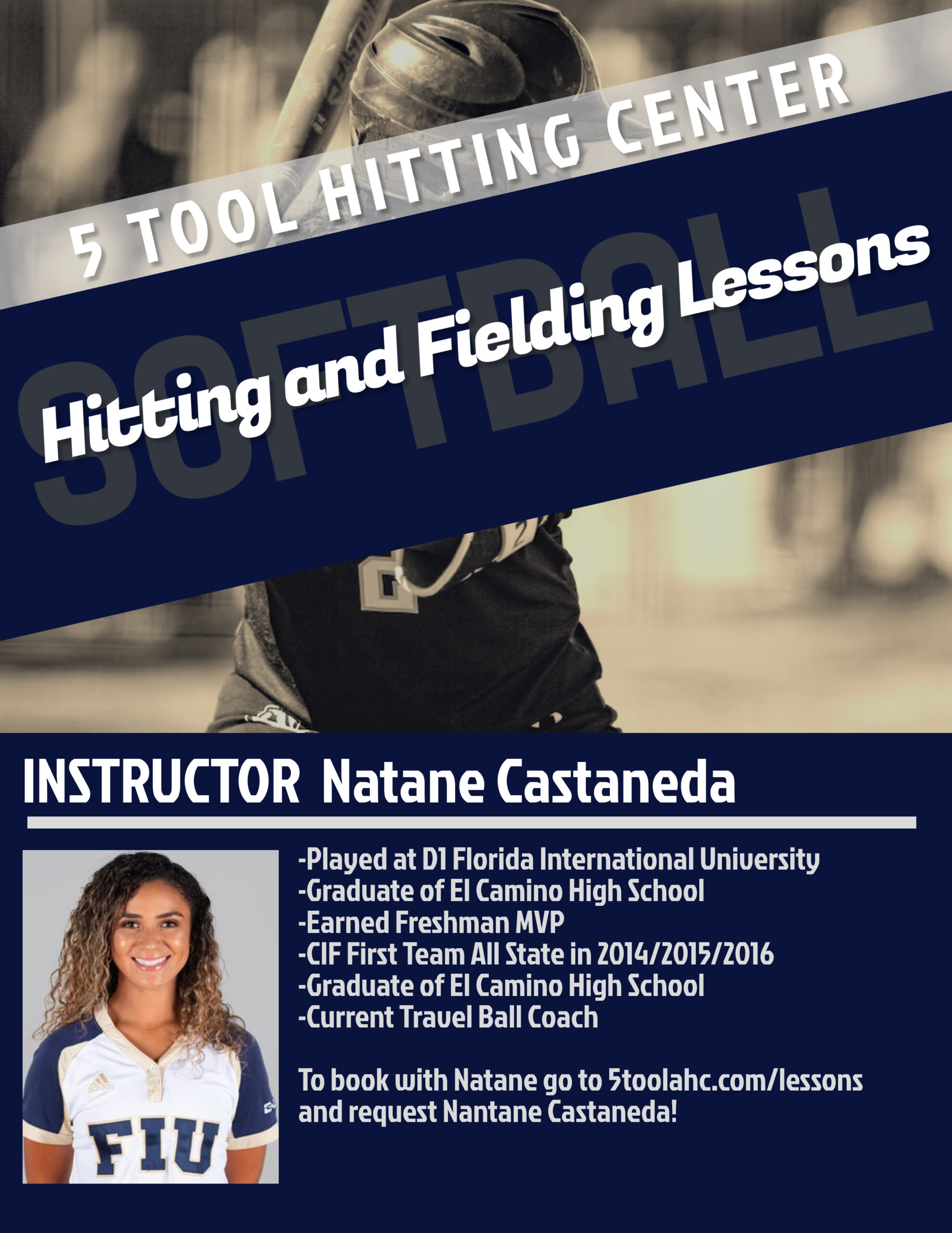 Ready to Schedule a Lesson?