Have a plan every time you practice. Don't waste your time taking pointless reps without a purpose.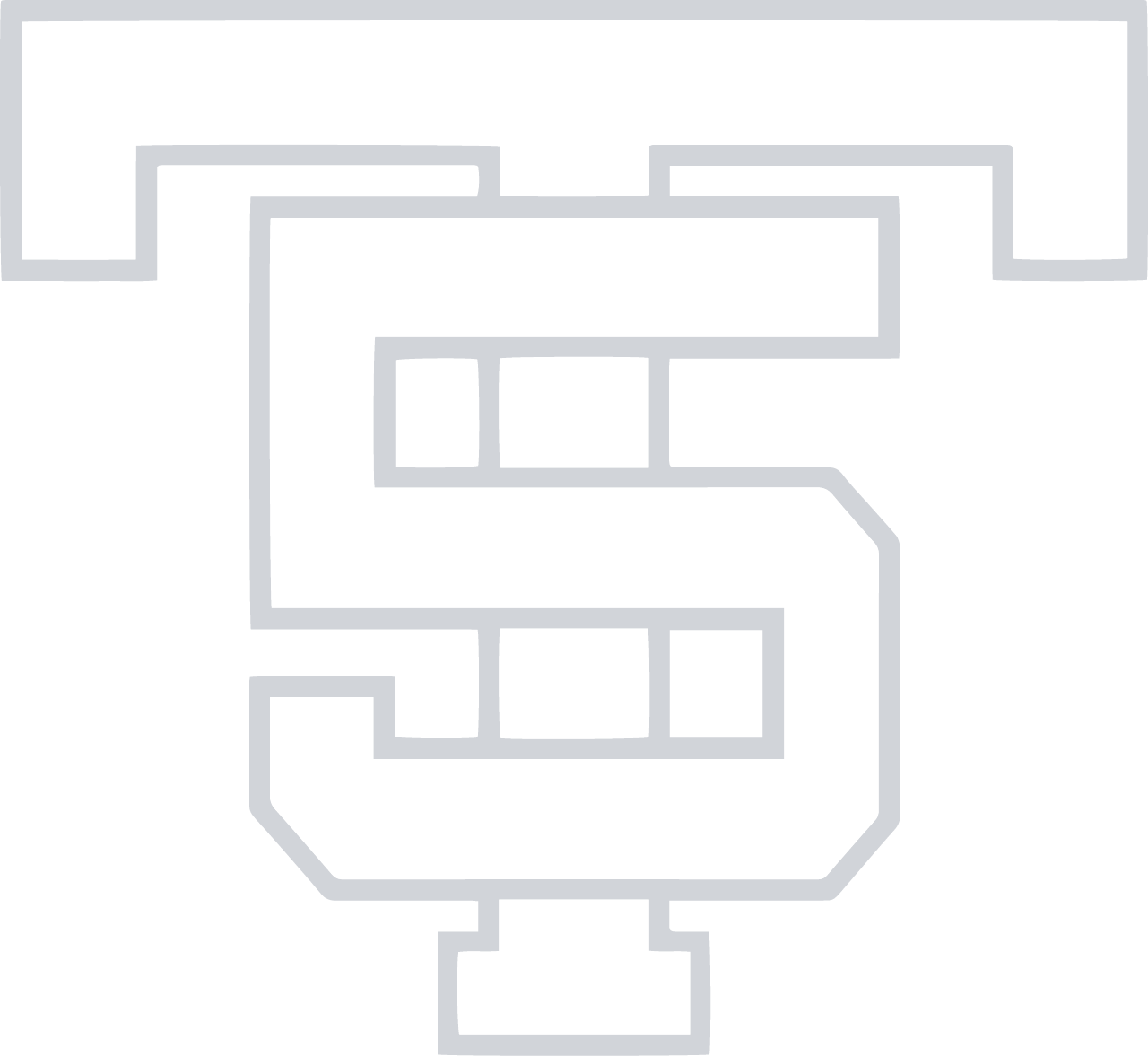 The Process:
Fill out the inquiry form below and one of our coaches will reach out to you within 2 business days.
Once our staff reaches out to you, follow the instructions on completion of payment to get logged into OnForm.
Submit recent video into OnForm for your coach to review. Your coach will schedule a Zoom call to go over the video and ask some questions to create your monthly program.
After the initial consult, your coach will be avaliable to you via OnForm. You can submit practice and game video for them to review and get feedback on.
Each month, your coach will schedule a Zoom to review and your new monthly programming.
We're Here To Help You Achieve Your Goals.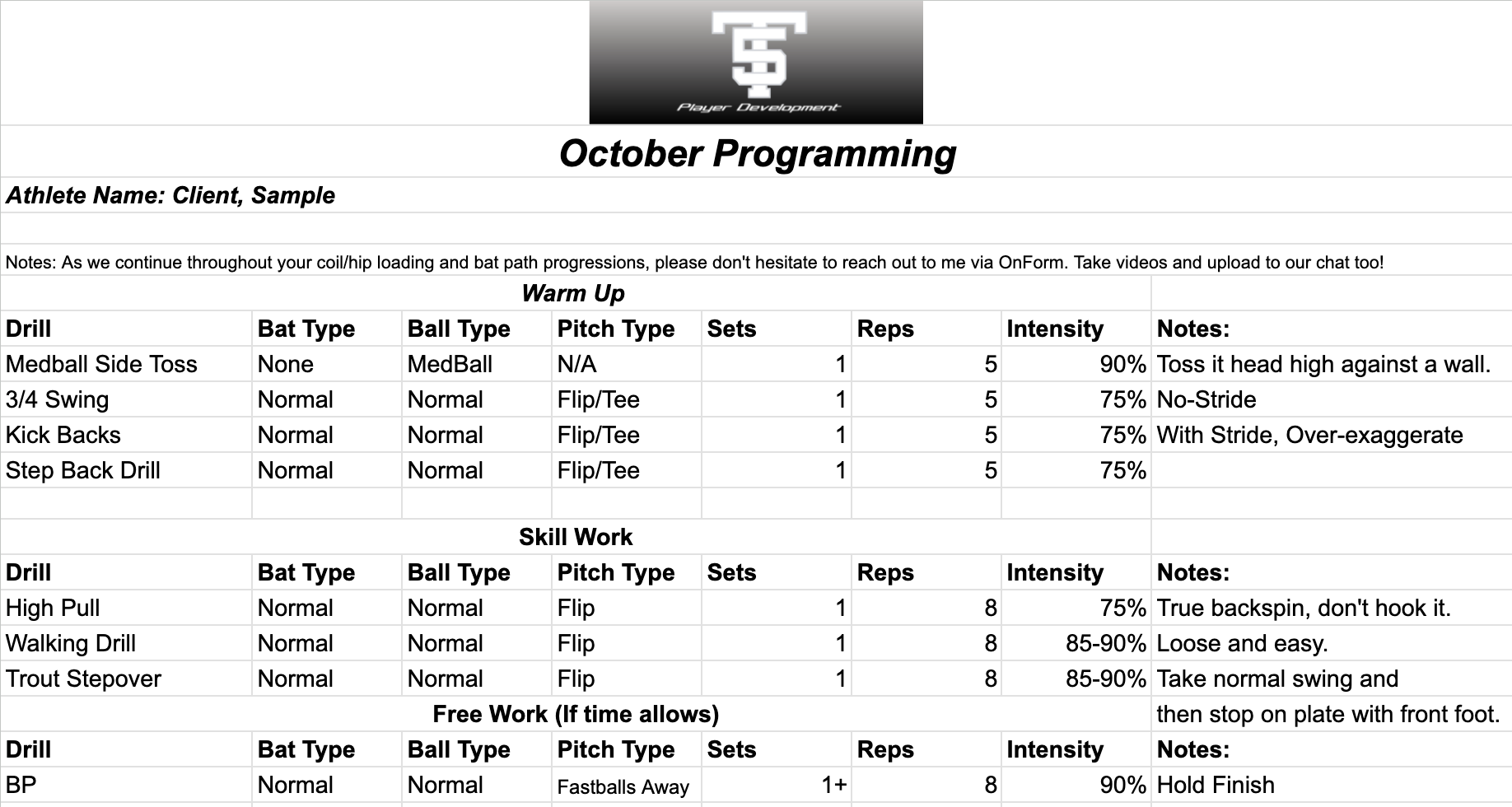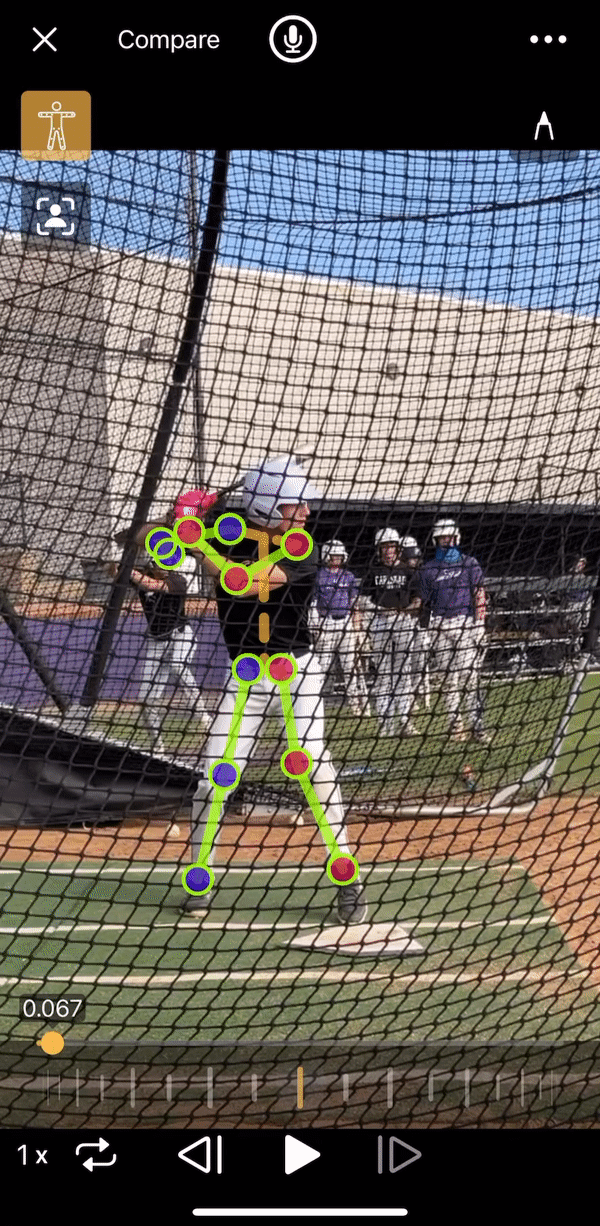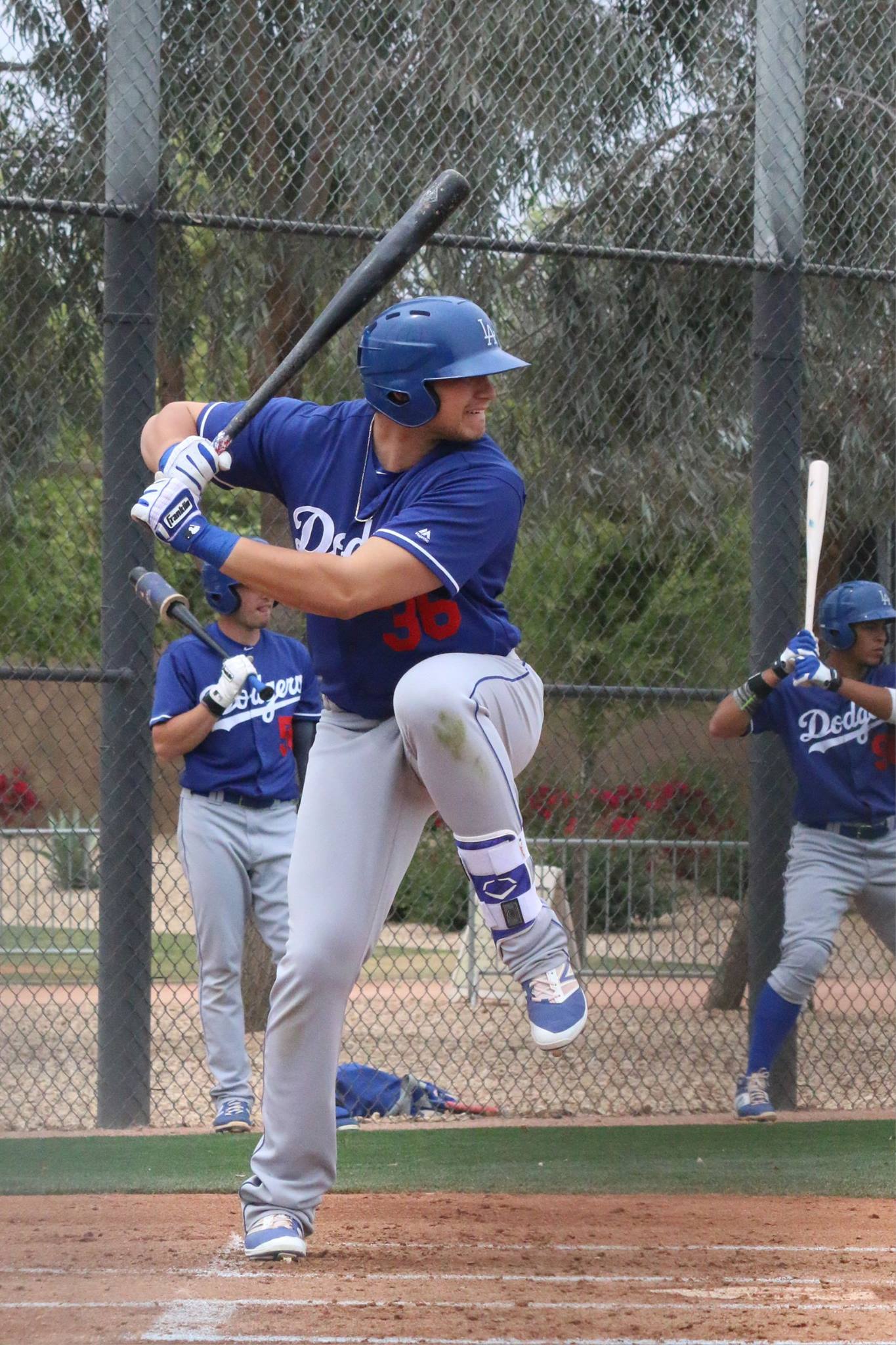 SPECIAL PRICE: $49.99 PER MONTH
OFFER IS LIMITED TO THE FIRST 10 SIGN UPS ONLY WITH CODE "49ONLINE". 
REGULAR COST IS $99.99 per month.