5 Tool Advantage hitting training
Coach Scott De Jong
Coach Scott De Jong has quickly become one of the most sought after Hitting Coaches in San Diego. Scott is the driving force behind 5 Tool Hitting Center.  Coach Scott is a regionally recognized hitting coach, sought out for his ability to develop elite hitters who hit for average and power through his combination of new school approach with old school grit. His high school hitters have earned numerous awards throughout the High School and Travel Baseball circuits. Scott's worked with hitters from the youth level to major leaguers. He's learned from some of the best baseball minds in game today. Scott created the 5 Tool Advantage approach to enhance the skills that are key indicators of success at higher levels of competition. This means cultivating a competitive, game-like environment to prepare hitters to come through for their team when it matters most.  A native of New Jersey, Scott brings his East Coast mentality to the West Coast. He's played 4 years of Varsity Baseball, and 3 years of College Baseball before being drafted by the Los Angeles Dodgers. He's also coached collegiately for 2 seasons. He lives in Carlsbad with his wife Haylee and their 3 children: Lia, Mila, and Micah.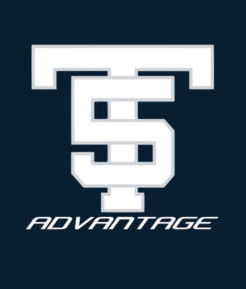 Interested In Working With Scott?
Before scheduling a private lesson, a one hour assessment must be scheduled. During the assessment we will do a complete video analysis, rapsodo reading, and a consultation of goals and expectations. Recommendation of session type will then be determined (30 minute or 60 minute sessions). 
Assessment: $100.00
To inquire about working with Coach Scott, please inquire using the following link: