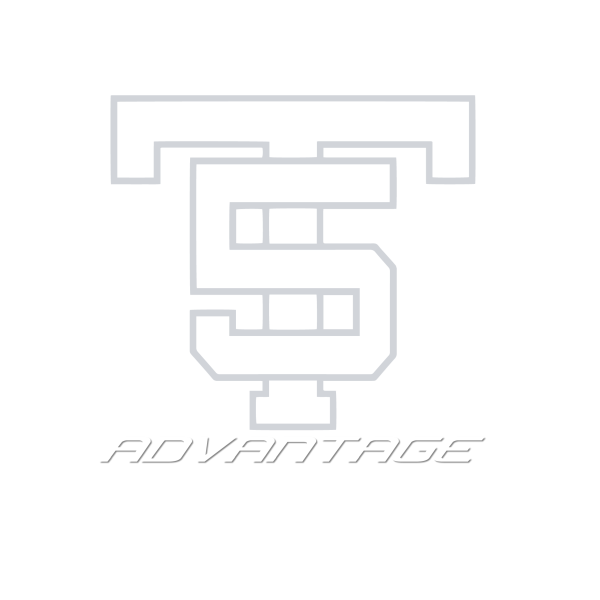 The Five Tools of Baseball and Softball are Hitting For Average, Hitting For Power, Fielding Ability, Throwing Ability, and Speed. We've created the 5 Tool Advantage to assist you in developing each one of these tools and more! 5T ADV is an online resource for drill videos for hitting, pitching, fielding, baserunning, strength training, injury prevention for both baseball and softball. Also included is video analysis on professional players, interviews and podcasts from leaders in the industry, along with college recruiting talks. This is a remarkable resource for not only players, but parents and coaches as well.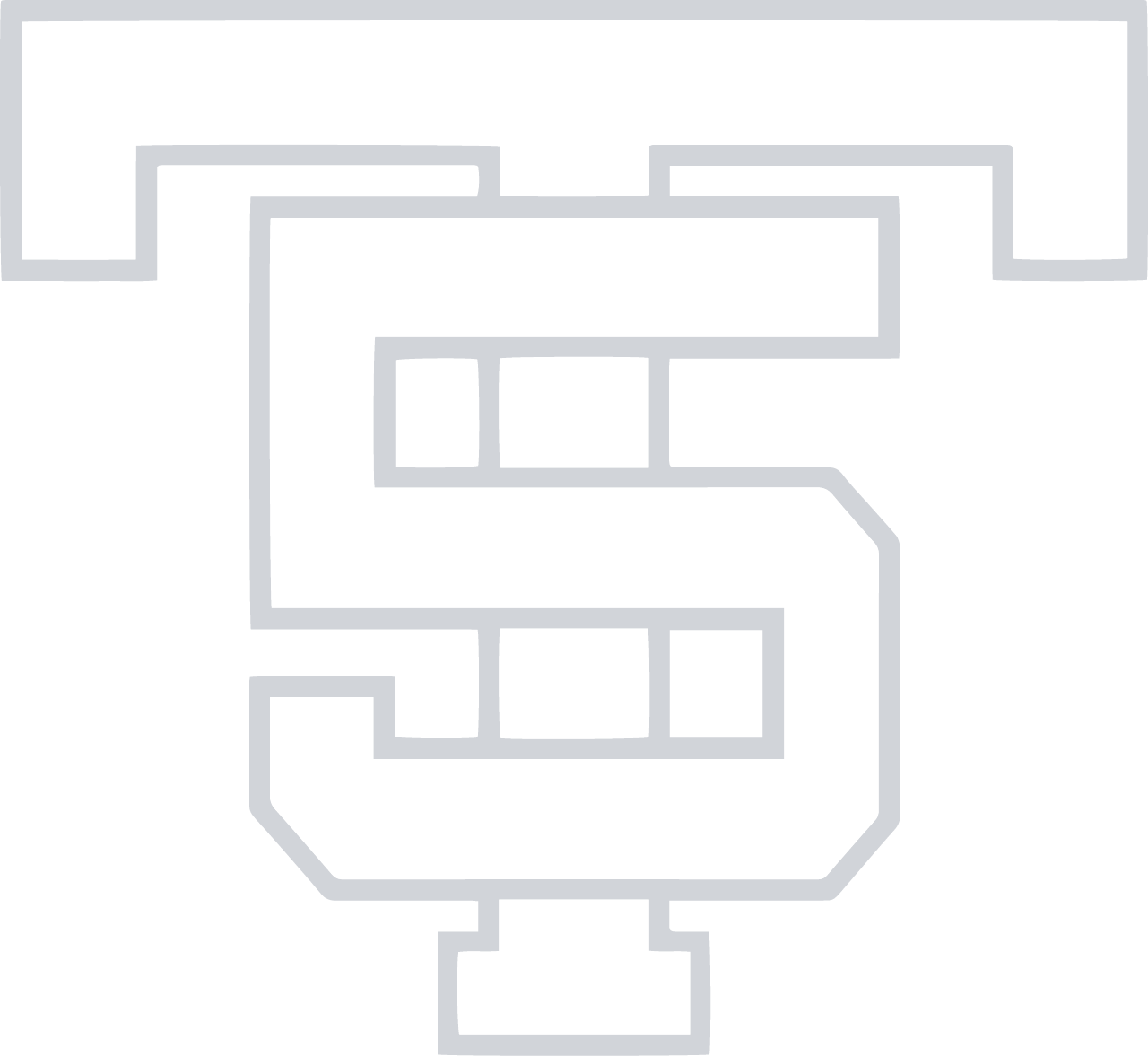 Who We Are
5 Tool Advantage is an online coaching platform for several of the instructors at 5 Tool Hitting Center located in Southern California's baseball and softball hot-bed breeding grounds. We are a staff fully committed everyday to bettering ourselves as coaches investing our time into learning and coaching baseball and softball players. 5 Tool Advantage and 5 Tool Hitting Center is adjacent to Kore Performance which is home to high level training and injury prevention for youth to professional athletes specifying in overhead and rotational sports. Our staff consists of former professional and collegiate athletes, as well as current and former collegiate and high school coaches. We truly feel that we are a well-rounded staff as we have staff that worked with athletes as young as 6 years old along with staff that works with those up into the professional ranks.
We're Here To Make You Achieve Goals.
Whether you are a player asking what drills to do, a coach stumped on practice plans, or a parent simply looking to improve their player – our goal is to achieve your needs.
Baseball
Pitching and hitting coaches with professional experience who work with athletes full-time.
Softball
ALL STAFF MEMBERS PLAYED COLLEGIATELY AND PLACED ON ALL-CONFERENCE TEAMS AT VARIOUS COLLEGIATE LEVELS.