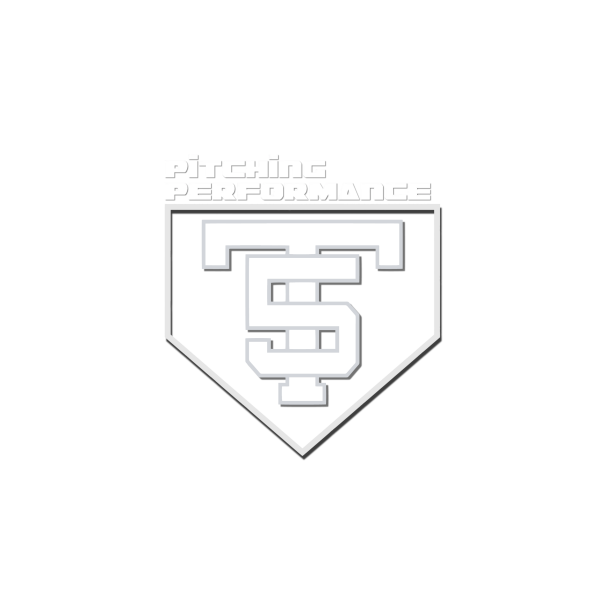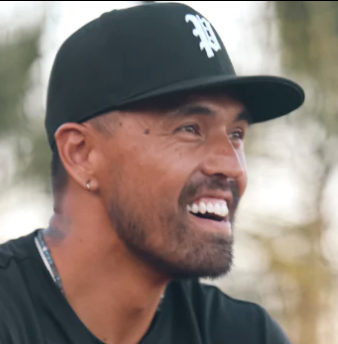 Brandon League, NASM-CPT, FRCms
Head of Pitching
League is a 10-year MLB veteran baseball pitcher with invaluable experience pitching for the Toronto Blue Jays, the Seattle Mariners, and the Los Angeles Dodgers. After a record season with the Seattle Mariners, where he earned 37 saves, League became a 2011 member of the AL MLB All-Star Team. 
Throughout League's career, he had the honor of pitching and developing as an athlete in the company of the best in the business, from nationally recognized coaches to Hall of Fame pitchers. 
League has also worked with the best physical therapists, movement specialists, sports psychologists, neuro-linguistic programming master practitioners, and mental coaches in the country. 
Like most elite athletes, League faced adversity in his professional career. He understands what it's like to be injured, have surgery, and teach yourself how to move all over again. In the process of rehab and recovery, League gained an even deeper understanding of body mechanics, functional strength, and mental strength.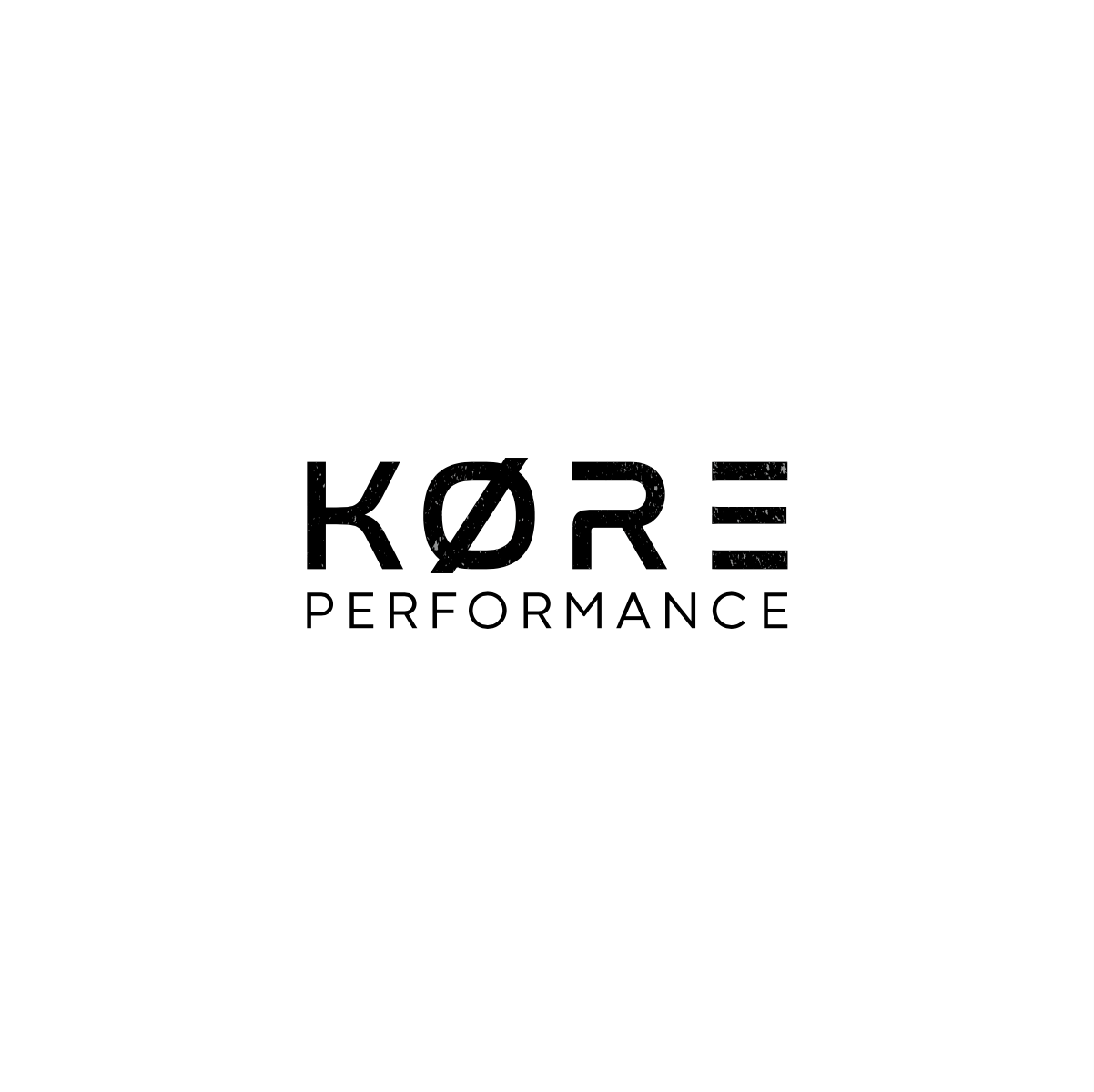 Keith Krueger
Head of Performance
Krueger is the owner of Kore Performance. Kore is a one stop shop training gym designed for individuals looking to take their game to the next level. The goal is to equip athletes with the tools necessary to reach peak performance and to maintain their health and fitness.
As a player himself, Keith was a Division 1 Baseball Player at the University of Connecticut.
Over the past several years, Keith has personally trained numerous professional players from over 10 MLB Organizations. He has worked hand in hand with organizations to make sure each players individual needs are met to prepare them for successful seasons.  In addition to his professional clients, Keith and his team at Kore train nearly 100 local youth and collegiate athletes. 

Kore provides athletes with a comprehensive approach to training, offering personalized workout plans and nutritional guidance. With a state-of-the-art facility and knowledgeable staff, they are dedicated to helping you reach your athletic potential. 
5T Pitching Performance is the one stop shop for all pitchers. Players will be trained on the mound and in the weightroom. We offer both in house and remote training. Our in house training has mound days and performance days built into their customized schedule. Before joining, all players will undergo an assessment to measure their strengths and weaknesses on the mound and in the weightroom. We only accept players middle school age and up. Programs range from 3-4 in person sessions per week and come with 365 day remote training via our online training module. 
2-3 Performance Sessions Per Week, 1-2 Throwing Sessions Per Week, Customized 365 Day Online Training. Available to High School Players and Up. 
2 Performance Sessions Per Week, 1 Throwing Session Per Week, Customized 365 Day Online Training Program. Available To Middle School Age Players and Up. 
Not in San Diego, no program. Our Remote Training Option is available for all players Middle School Age and Up. 
Interested? Fill Out The Form: